Media Partners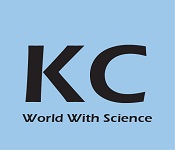 The KindCongress website has been implemented to give quick access to users to every conference. Conferences and information displayed on this center will be displayed individually and independently on this website so that people who want to search for the conferences to present articles or participate in them can easily use its services. To register your conference on this conference center, you can use "Register Your Congress".
---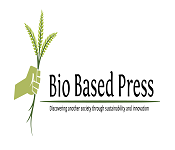 Biobased Press (www.biobasedpress.eu) is an independent, non-sponsored website that takes a helicopter view of the biobased economy: it discusses business and research, and links the biobased economy to neighbouring areas like sustainability, biotechnology, energy, agriculture, policy and the economy.
---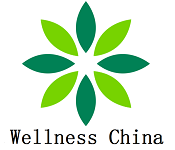 As a new highlight of Chinese economy, the mushrooming Big Health Market has immeasurable potentials to achieve a size of over RMB 8,000 billion by 2020, predicted CIConsulting. Tapping into China's growing demand for high-quality wellness & health products, Wellness China targets at both the general public as well as professionals, covering an exhibition area of 15,000 sqm, with 200 exhibitors.
---